7th Training
06/20/2017
Whether you are the intellectual or sporty type of guy, having a fit and attractive physique is a way to win people's heart. To elevate each contestant's ability to confront his upcoming challenges onstage in the best physical condition possible, the boyz are undergoing training by a personal instructor. A unique fitness program, which includes weightlifting, push ups, battle rope, and much more, is designed to cater for the body type of each individual contestant and maximize muscle building as well as shaping of body lines.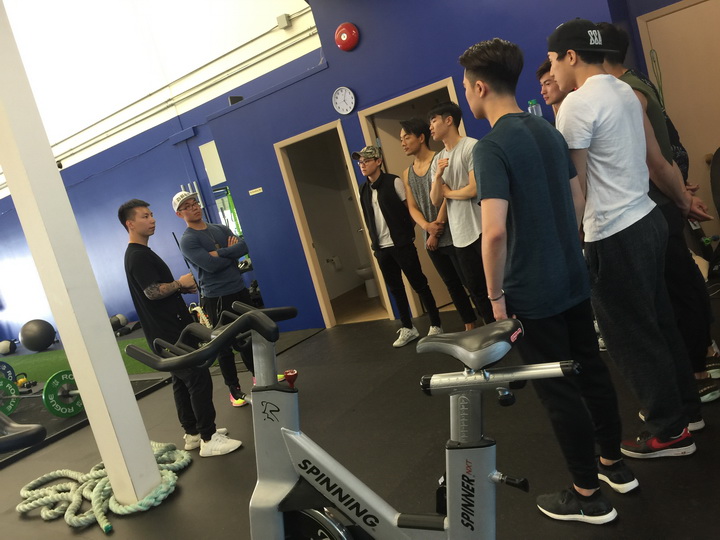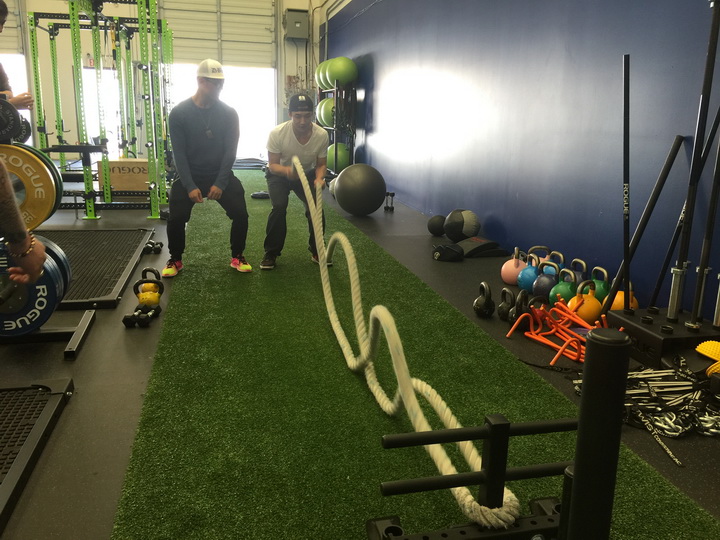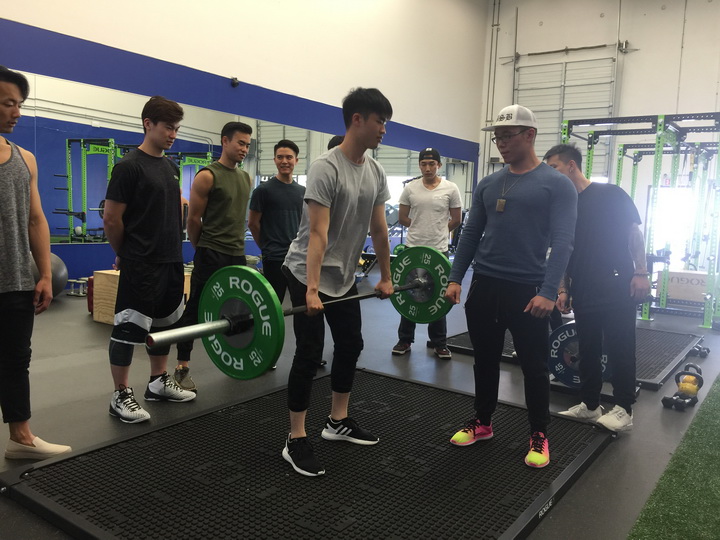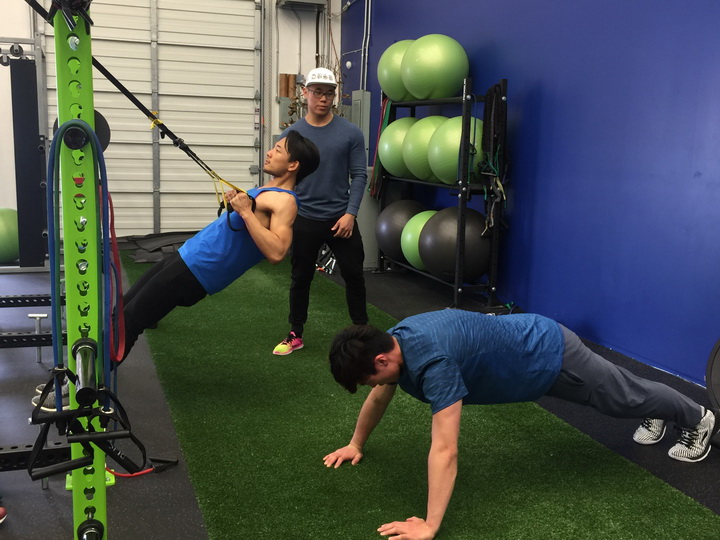 Some of them already have a muscular physique, and enjoy exercising as a hobby. When the instructor asked which part of their body or physical aspect they would like to target on, some jokingly said they just wanted to maintain their current body shape. Last year's Project B.P. Final incorporated various challenges to put contestants' physical fitness to the test. Will it happen again for this year's Final? Find out the answer on July 29th!
6th Training
06/18/2017
With what they have learned from the official photo shooting, along with the intense training, the eight handsome contestants completed their TV promotional video shooting and What's On interview with ease.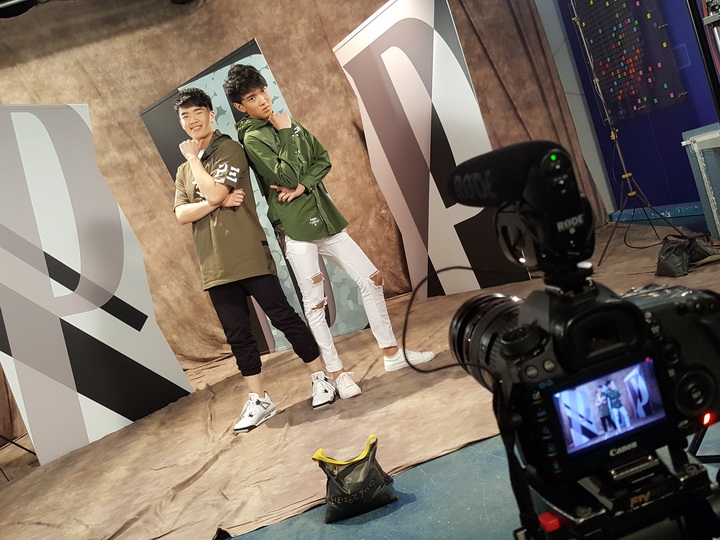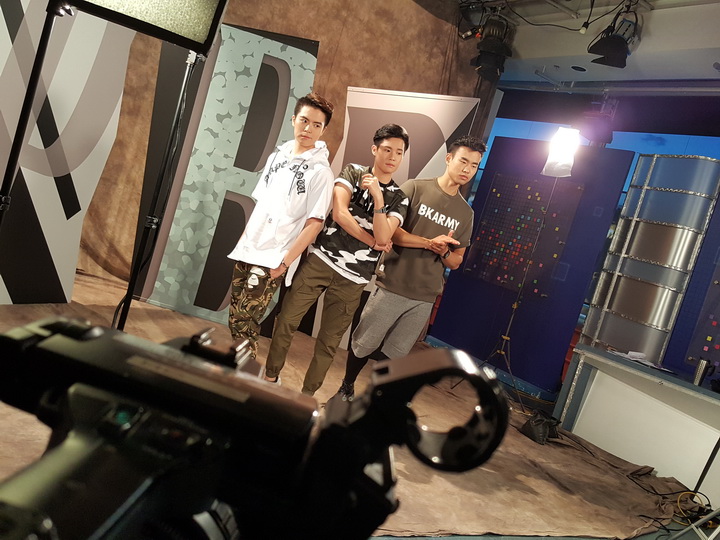 The promotional videos feature activities that the boyz like to take on, including playing the guitar, basketball, magic tricks, and skateboards. Hence, they felt a lot more comfortable and relaxed in front of the camera.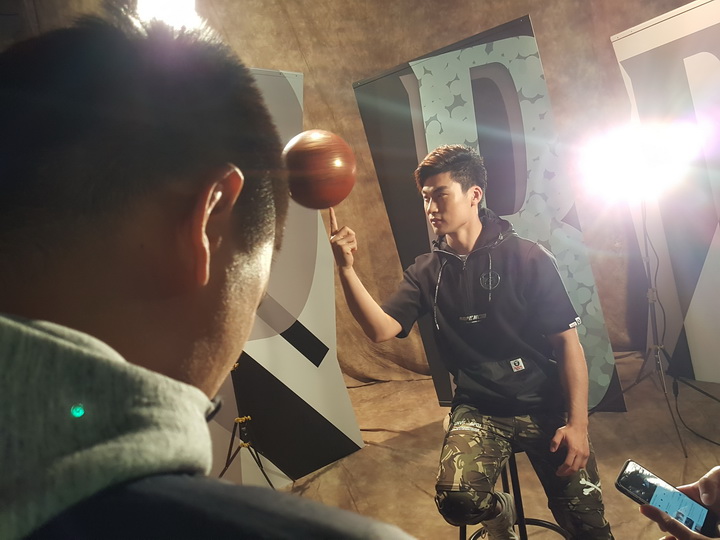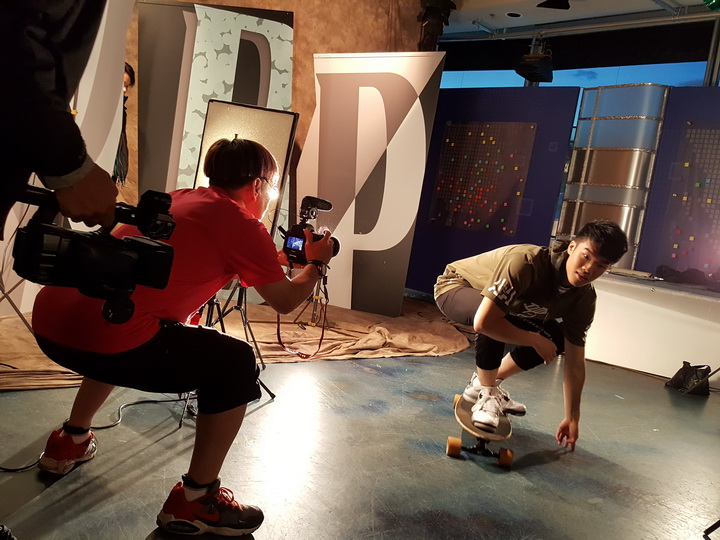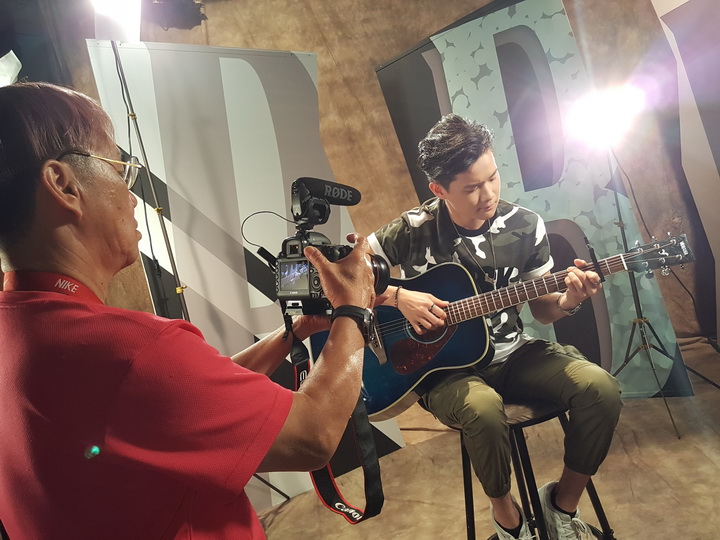 Next up was their individual What's On interviews. Inspired by the Creative and Innovative Thinking Workshop, the boyz were able to tackle the interview questions smoothly without hesitation. The eight superstars-in-training have overcome rounds of challenges and are ready to confront the media with confidence. Full profiles of the Project Boyz Power Vancouver 2017 finalists will be revealed to the public on June 26th. Be sure to stay tune and keep updated with the latest news!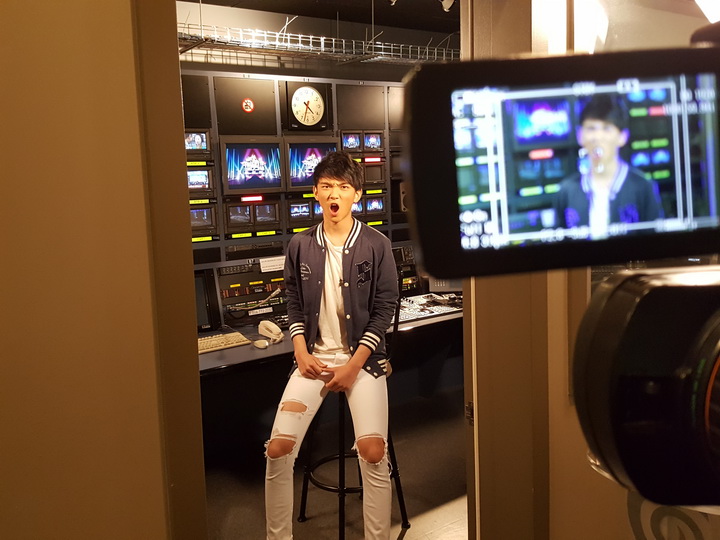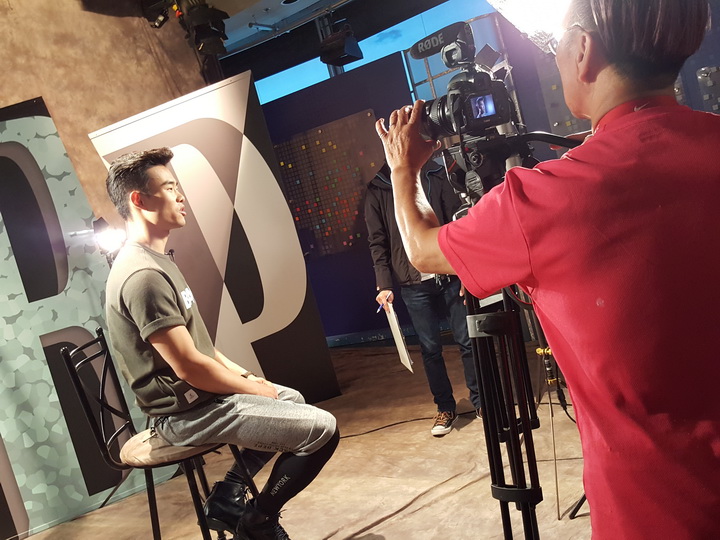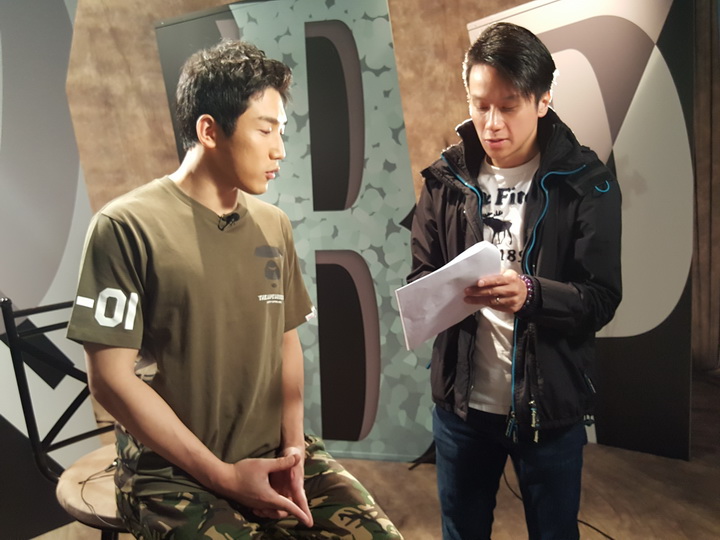 Project Boyz Power Vancouver – 5th Training
06/15/2017
Charisma means more than just an eye-catching face, as one must also carry a warm heart to care for the community. The eight handsome contestants recently volunteered at "Meals on Wheels", organized by Health and Home Care Society of BC to serve hot meals to senior residents in the lower mainland.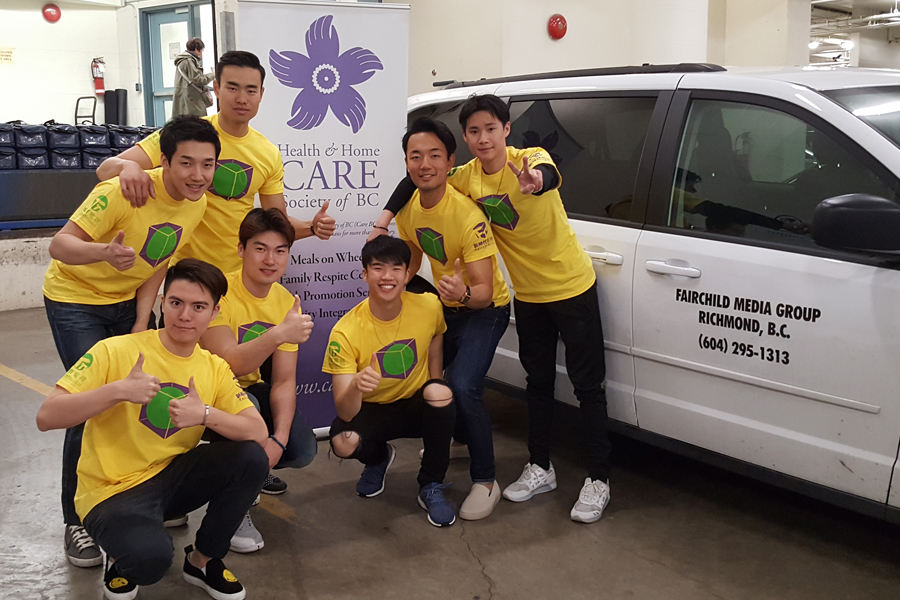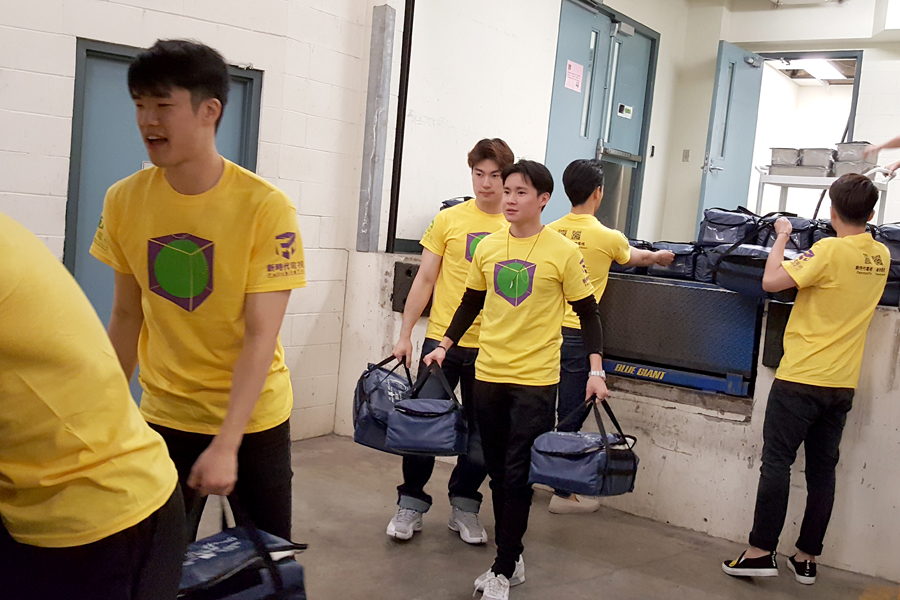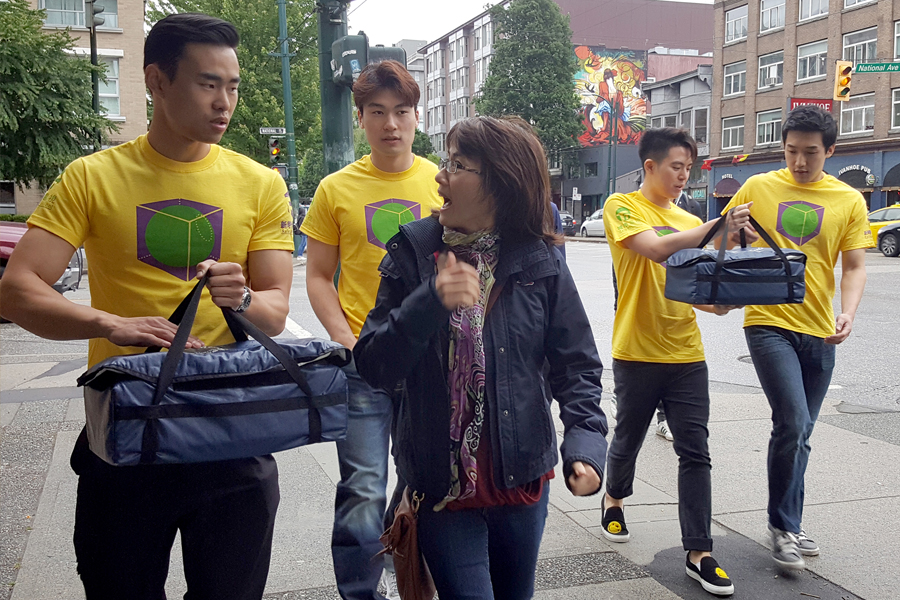 They first met up at the parking lot of the central kitchen to help load hot lunch boxes onto the truck, and off they went to start their heartwarming mission. "Meals on Wheels" is more than delivering meals to seniors in need. Through this meaningful act of kindness, volunteers will get a chance to communicate, and spread love and care to the seniors.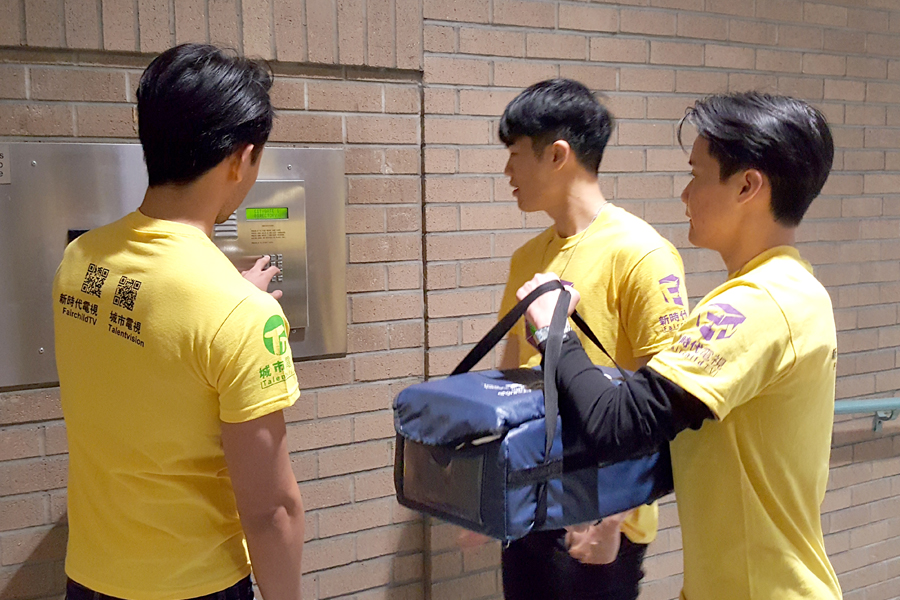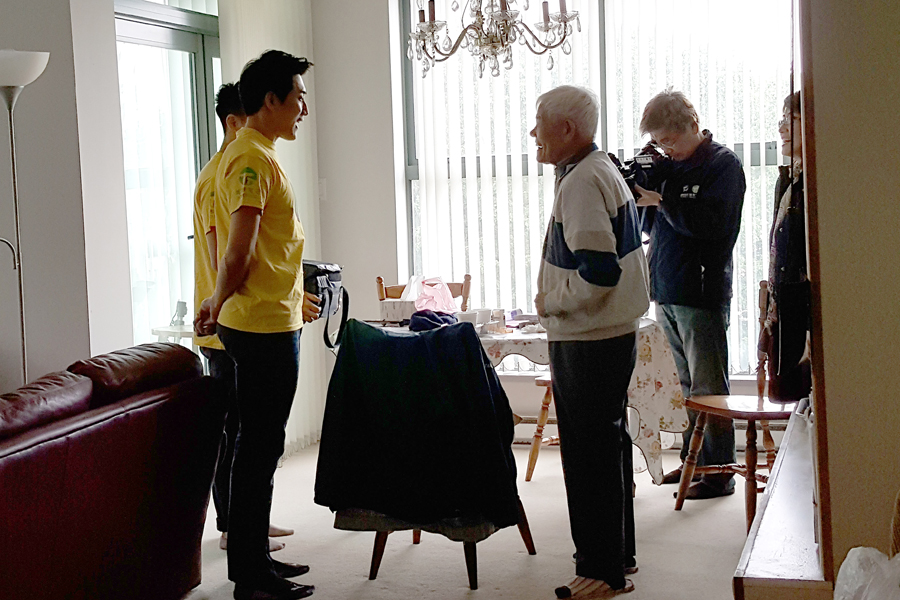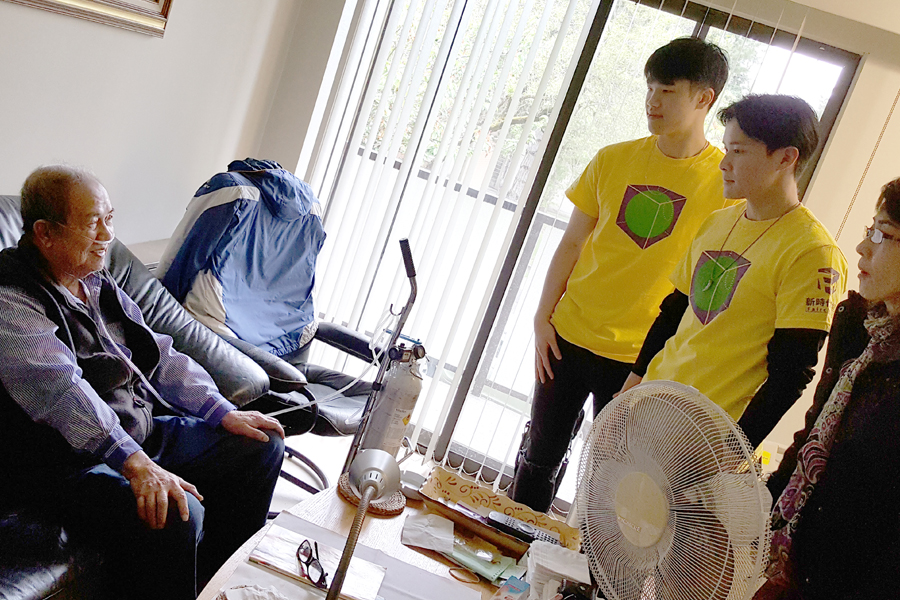 Many of them were happy to see the energetic boyz as they carried out causal conversations and spread laugher in the joyful and warm atmosphere. Although the boyz are in the midst of busy training and preparing for Project B.P. Final, they enjoyed the volunteer experience. Apart from giving back to the community, most importantly, they are also providing hope and inspiration to those in need.
4th Training
06/14/2017
As a professional entertainer, one doesn't have to be a host or an emcee to be articulate, many artistes must know how to tackle interview questions, or interact tactfully with fans on social media; thus, eloquence is a crucial factor to be successful in the entertainment industry. The Creative and Innovative Thinking Workshop, hosted by whimsical program host Mandy Chan, inspired the eight contestants' creativity, and motivated them to think outside the box through a series of Q&A sessions.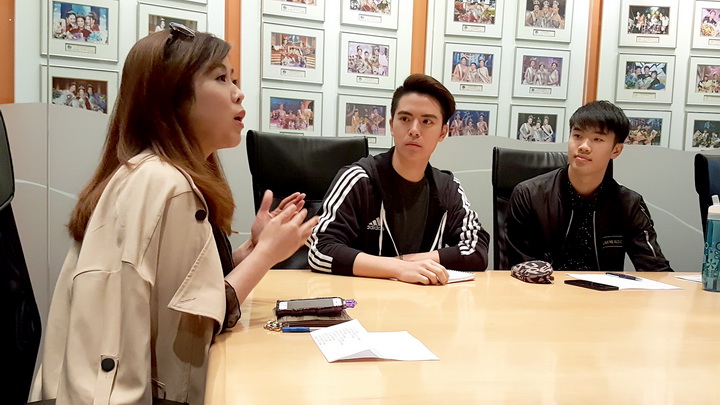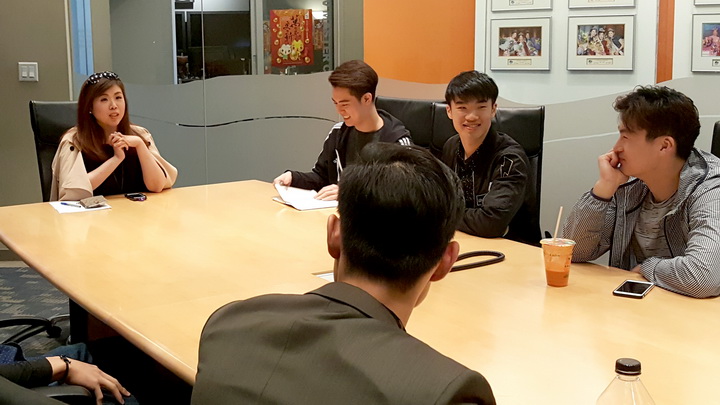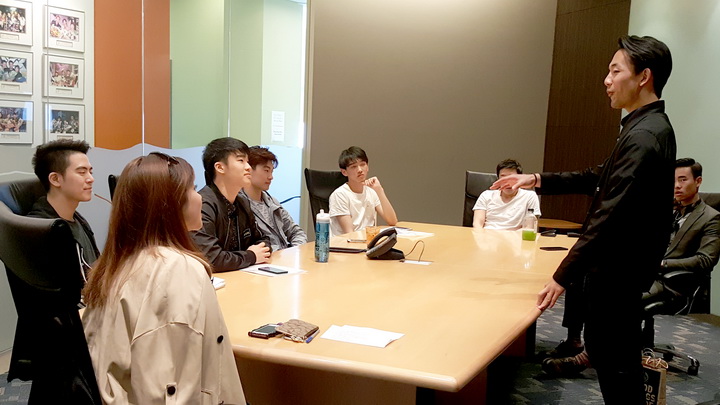 Unlike the traditional training scheme, Mandy first asked each of the boyz to freely answer the questions in their own words, and then invite others to comment and critique. Through this interactive session, the contestants not only learned from the feedbacks, but also from fellow contestants' mistakes as well. After summing up everyone's comments and criticism, Mandy carefully analyzed each answer and provide valuable insights from the professional point of view, to ensure each contestant will be able to confidently and creatively express themselves in the upcoming TV promotion video shooting and What's On interview.
3rd Training
06/06/2017
The handsome Project Boyz Power contestants just completed the official photo shoot when they arrived really early in the morning for make-up and hair-styling, anticipating a long day of shooting ahead. First-time "models" were all amazed at their before-and-after look, all thanks to Image Director Betty's hard work.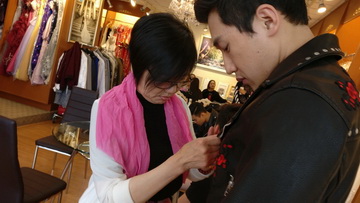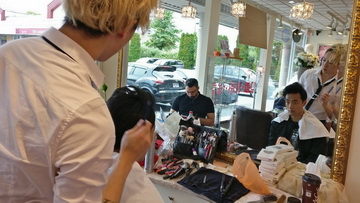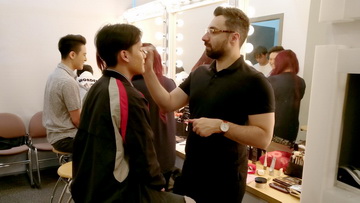 The eight contestants assumed a different image every time with a separate set of trendy outfits including Men in Black, smart casual, Korean-style, chic, and clothing that highlighted their own unique style. During the photo shoot taking place both inside and outside the studio, the eight handsome boyz radiated boundless energy creating a fun and vibrant atmosphere.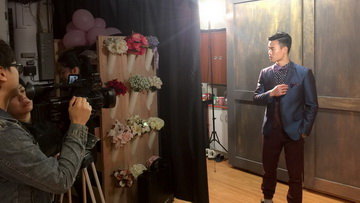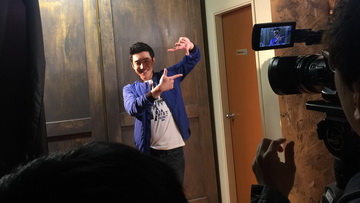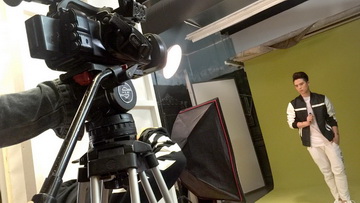 Under the guidance of Modeling Instructor Sisi, the contestants were transformed into the-next-top-models, as they showed off their poses and youthfulness, coolness, and charm under the lens.Despite the tight schedule, the boyz thoroughly enjoyed the moments in front of the camera, experimenting different poses for each style, and they can't wait to see the final product! The final 8 contestants will be revealed to the public on June 26th, so make sure to visit our website to keep updated on the latest happenings of Project B.P.!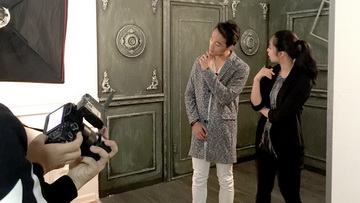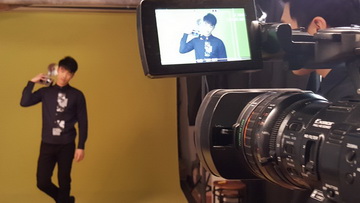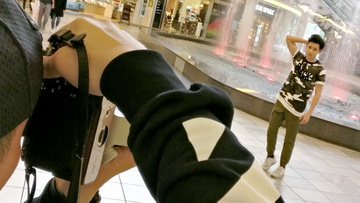 2nd Training
06/02/2017
With the creative effort by Image Director Betty, the eight contestants have been transformed from handsome guys to extraordinary stage-ready stars. Next up is Modeling Instructor Sisi's turn to help each contestant to liberals their individual characters and radiate charm on stage. In preparation for the upcoming photo shoot, Sisi provided the foundation on how to pose, whether it's a cool charming look, or an active dynamic look.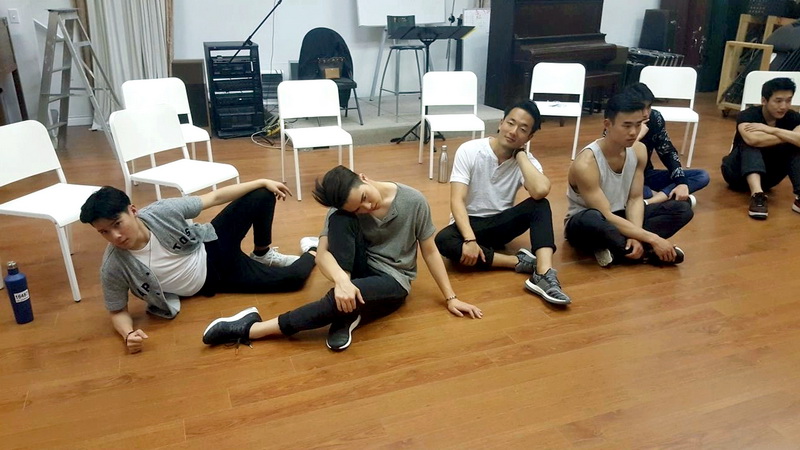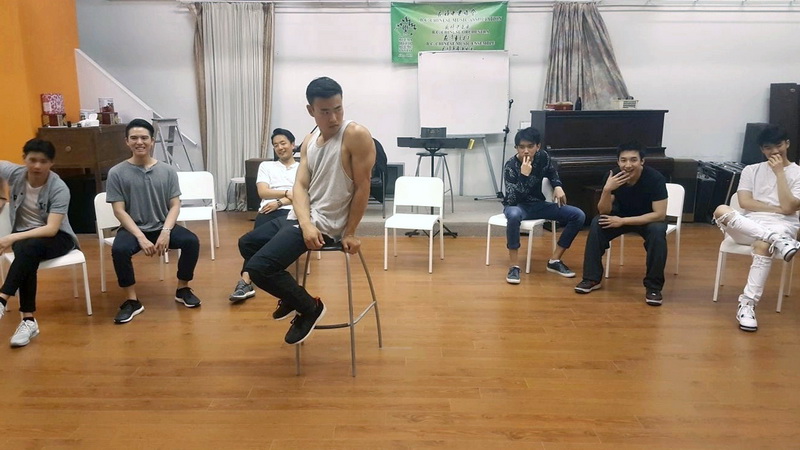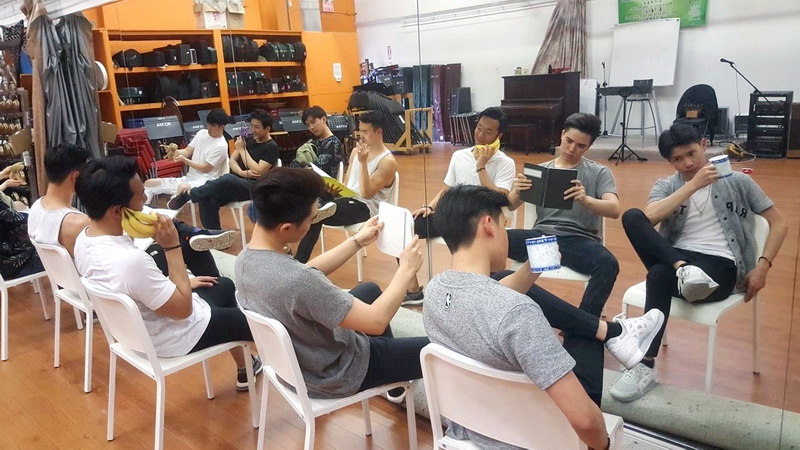 Sisi also gave them guidance on how to express their individuality, and highlight their best features and facial angles to take flattering photos. After practicing in front of the mirror numerous times, they are now camera-ready for the upcoming photo shooting mission. Stay tuned to find out how well they put theories into action soon!!
1st Training
05/31/2017
After overcoming rounds of challenges during the audition, successful candidates have entered into the game as Project Boyz Power Vancouver finalists. They previously signed the competition contracts under the witness of a notary, and officially began their journey to fame. The eight chosen finalists are of absolute top quality; multitalented with diverse backgrounds, including professional athlete, performing arts student, the rising star with film production background, a 16-year-old boy-next-door, and an energetic sunshine boy from Calgary. The eight handsome contestants are now fully immersed in training in all aspects, ready to transform themselves from ordinary to extraordinary for the Final on July 29th.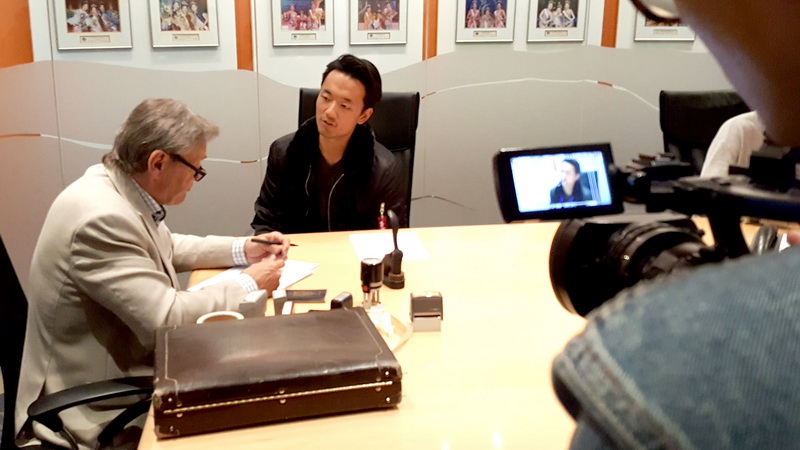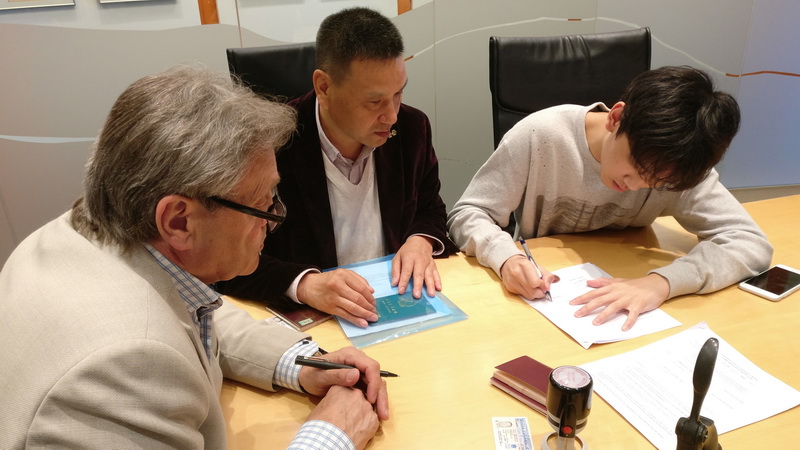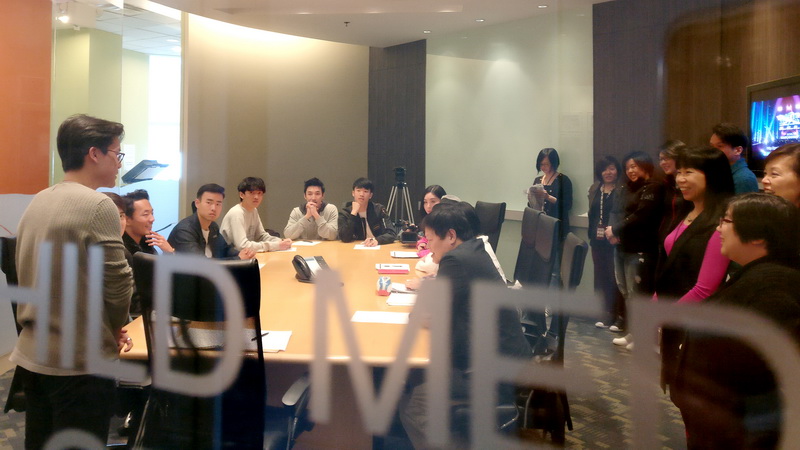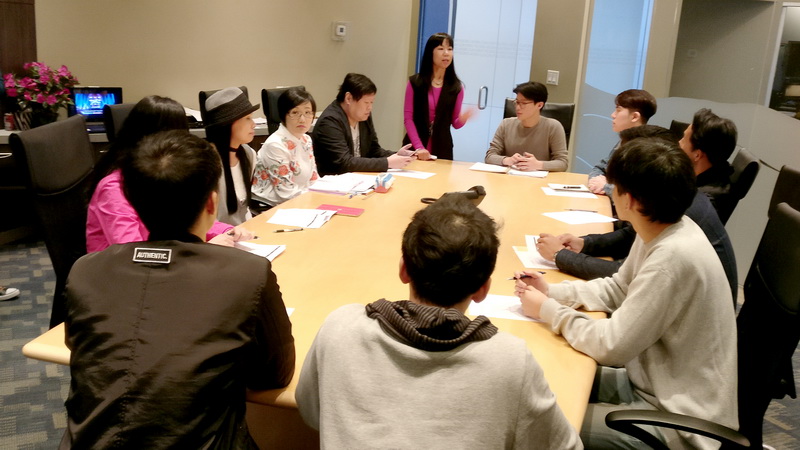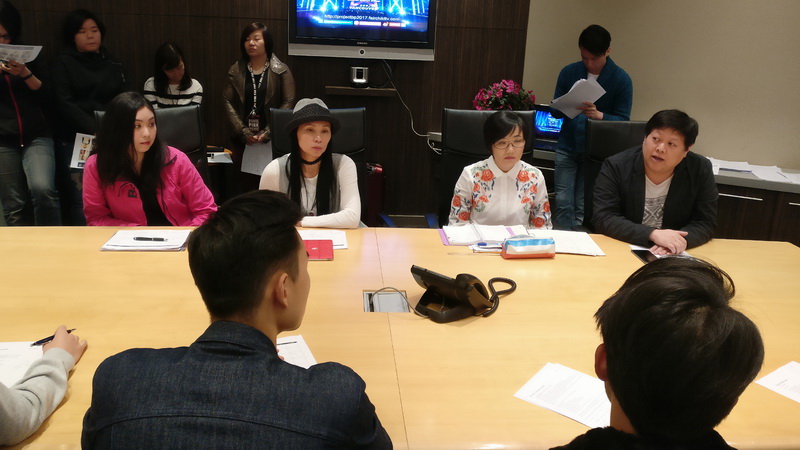 To prepare them for the upcoming photo shoots, press conference and the Final, Image Director Betty had designed a variety of images with the help of outfits from different sponsors. The boys tried on different fashion styles such as smart casual, chic, and much more. Their individual outfits not only reflected stylish and charming individuality, but also expressed their love for fashion, which made it extra fun for Betty to work hard on styling them. Be sure to visit our website to keep updated with the latest news and stories of the 8 finalists as they make the journey though this life changing contest!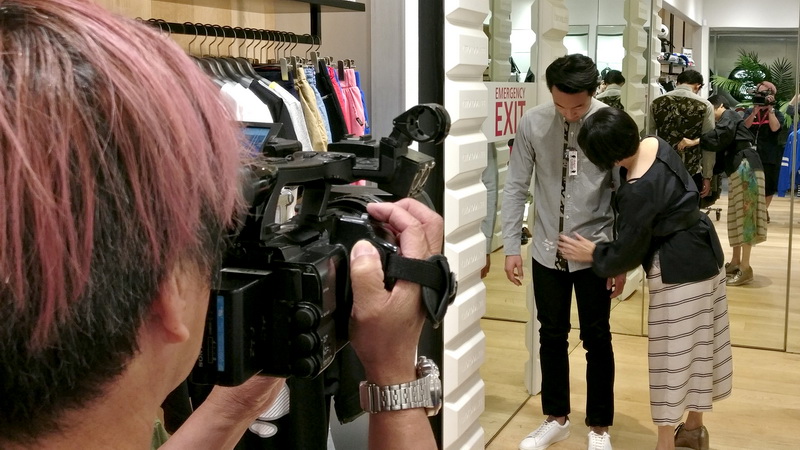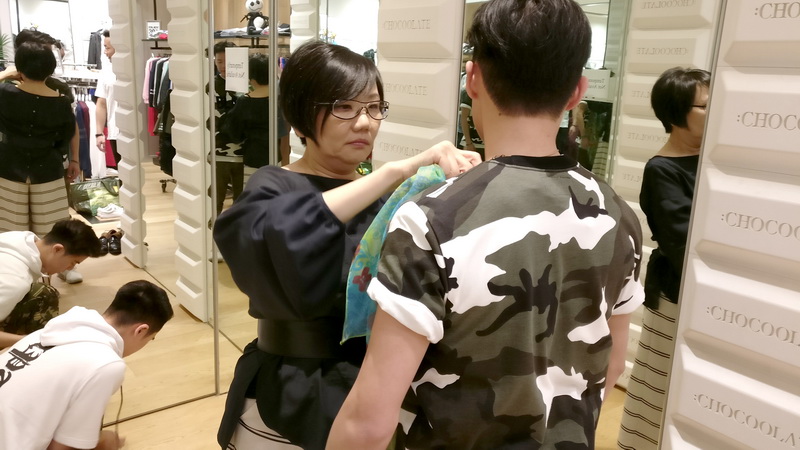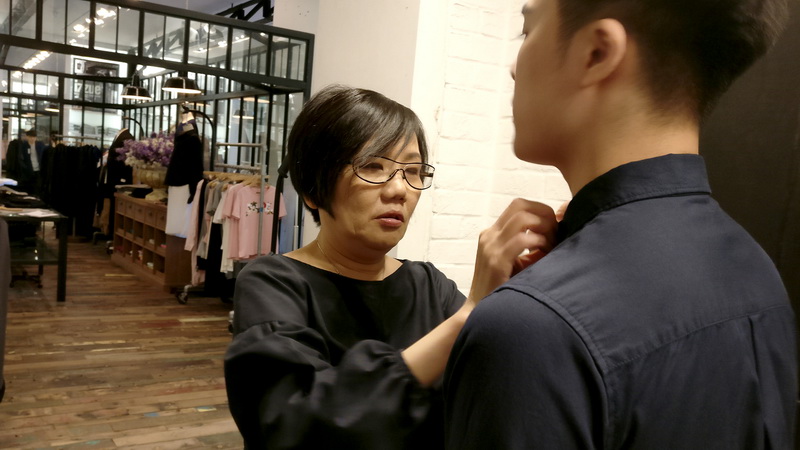 Audition Behind-the-Scenes
05/20/2017
At the audition of Project Boyz Power Vancouver last week, many local young and mature gentlemen alike seized the once in a lifetime opportunity to gain a spot in top 8. Each contestant dressed up stylishly to express themselves. Some showed off their tall and masculine body, while others' friendliness was meant to win the hearts of the judges.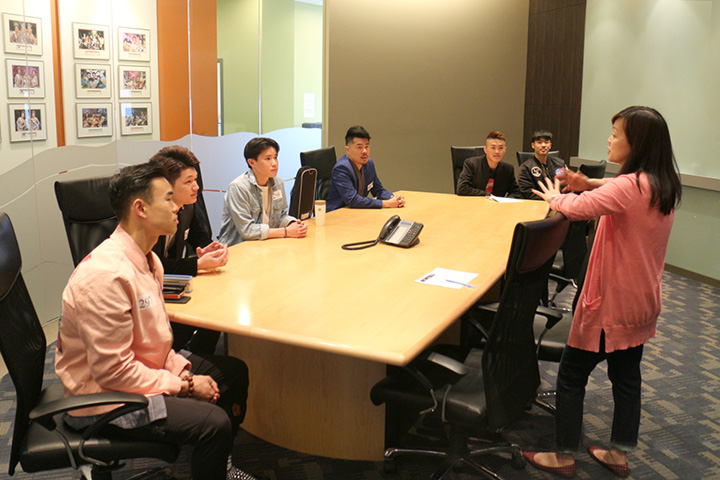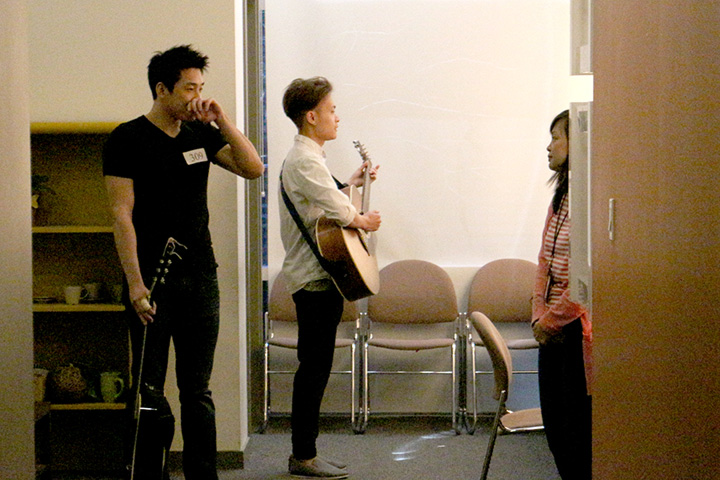 To stand out from the rest, dashing good looks were only the basics; acting capability was considered a key component. In addition to unique talents, such as playing the guitar, singing, hip-hop dancing, performing monologue, freestyle basketball tricks, and more, contestants were tested on their acting skills and requested to reenact a scene from a drama. Each of them tried their very best, often times wowing the judge.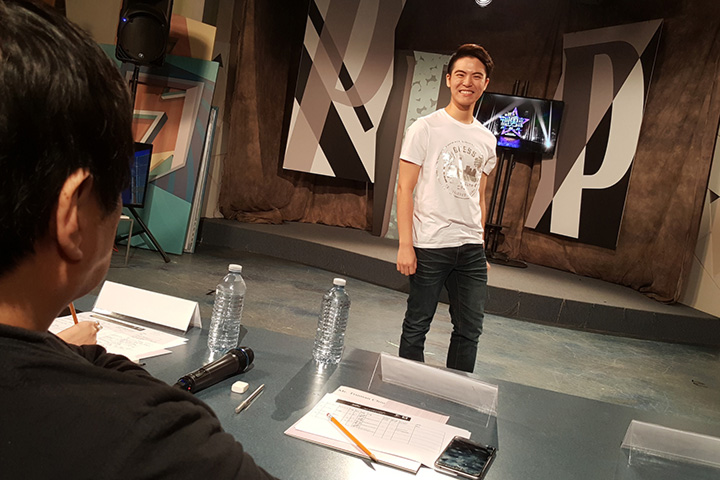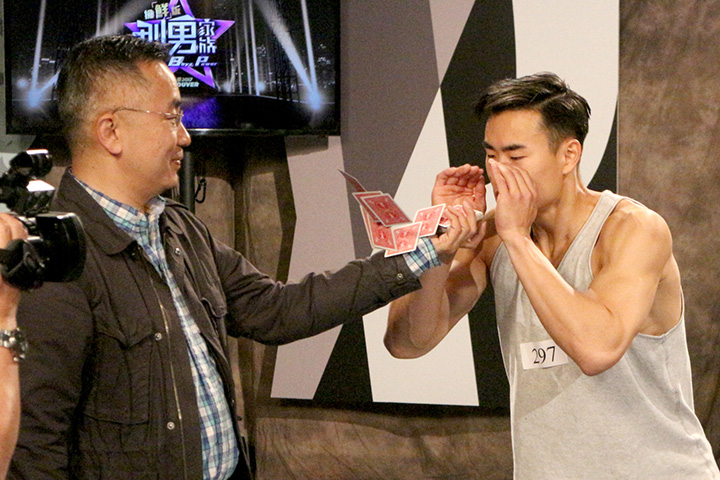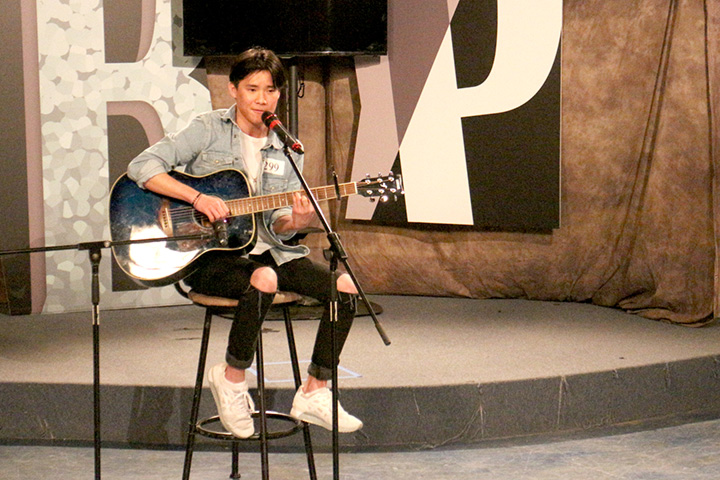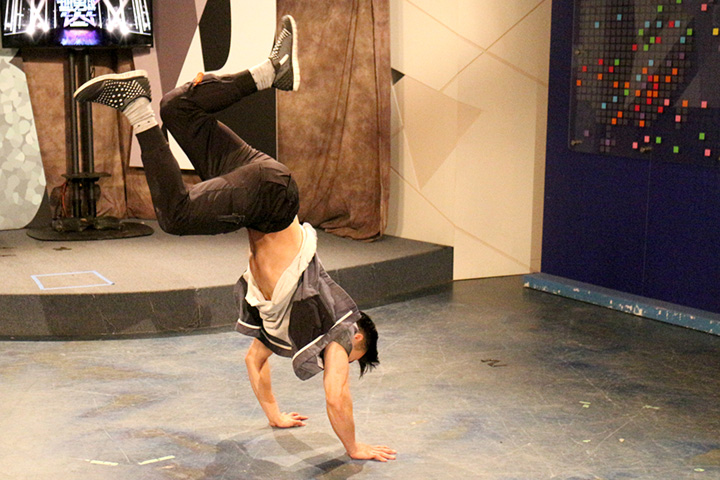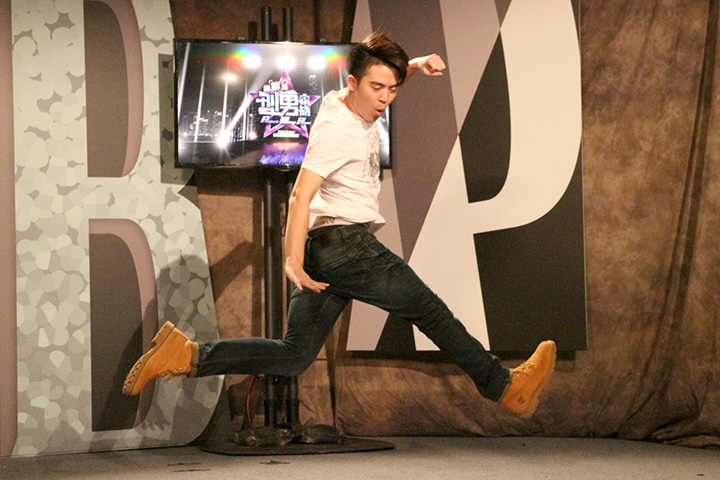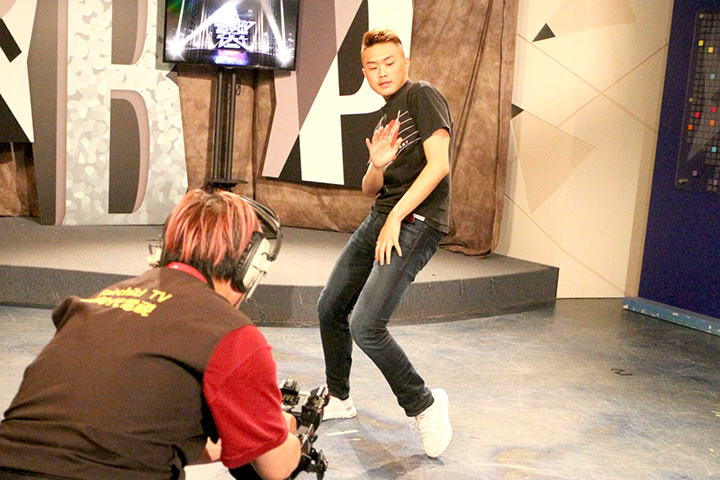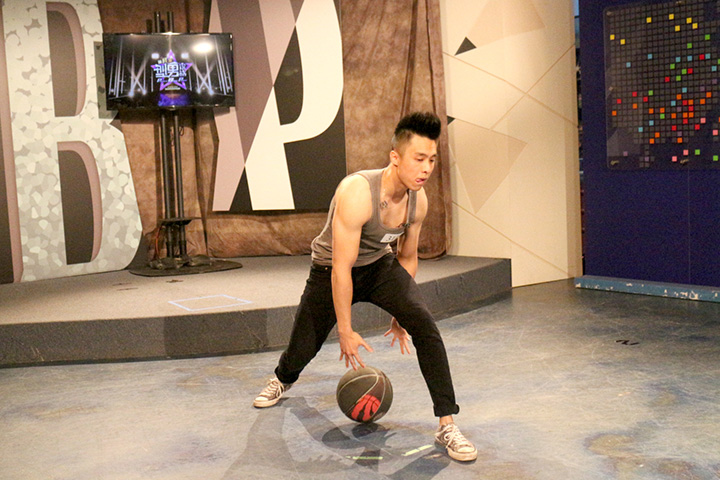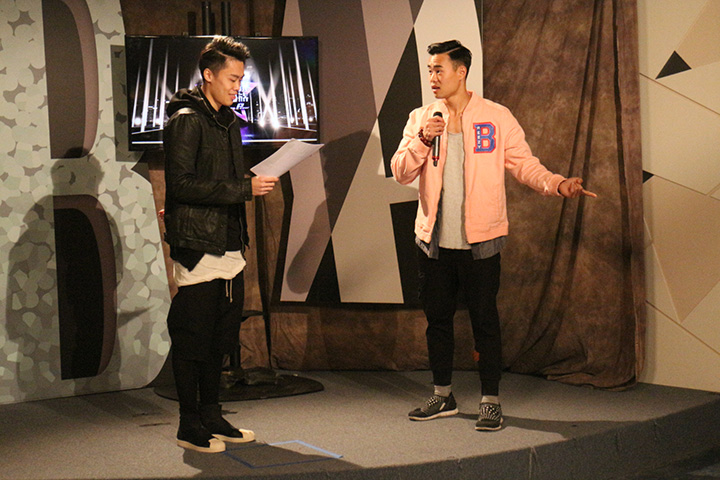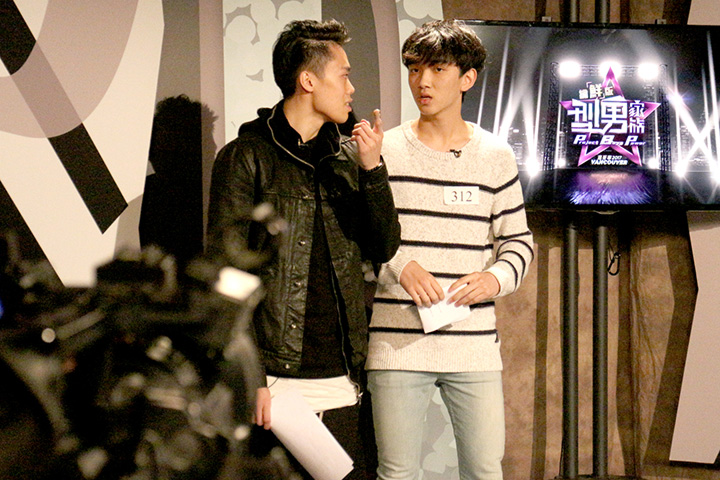 The 8 finalists competing for the title of Project B.P. Champion on July 29th will be revealed to the public shortly. Visit our website, Facebook, Instagram, Weibo, and Wechat to keep updated on the latest happenings of Project B.P.!